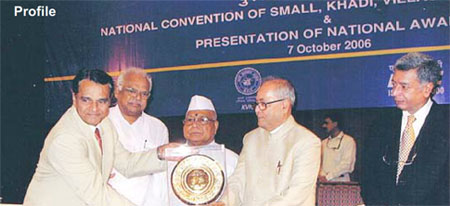 Phone : +91 98421 32898
+91 94431 32898
Email : svindustries27@gmail.com
Website: www.svindustries27.com
S V INDUSTRIES is an engineering industry manufacturing machineries, equipments, precision components and spares for coir industries, latex based industries, chemical industries and similar industries. We have also specialized in stainless steel fabrication using specialized welding techniques, jigs and fixtures.

We have established a high degree of reliability in terms of quality, delivery schedule, honesty, integrity and urge to fulfill 100% the functional requirements of our clients. We have a mixture of well experienced dedicated technicians and well qualified technical staffs to supervise the activities.

R&D is a continuing process with us and we have been given a national award by ministry of MSME in the year of 2006 for the best R&D efforts in coir processing machinery manufacture.